OUR MISSION
Empowering, Educating and Connecting water professionals to protect public health and the environment.
OUR VISION
A sustainable California water environment.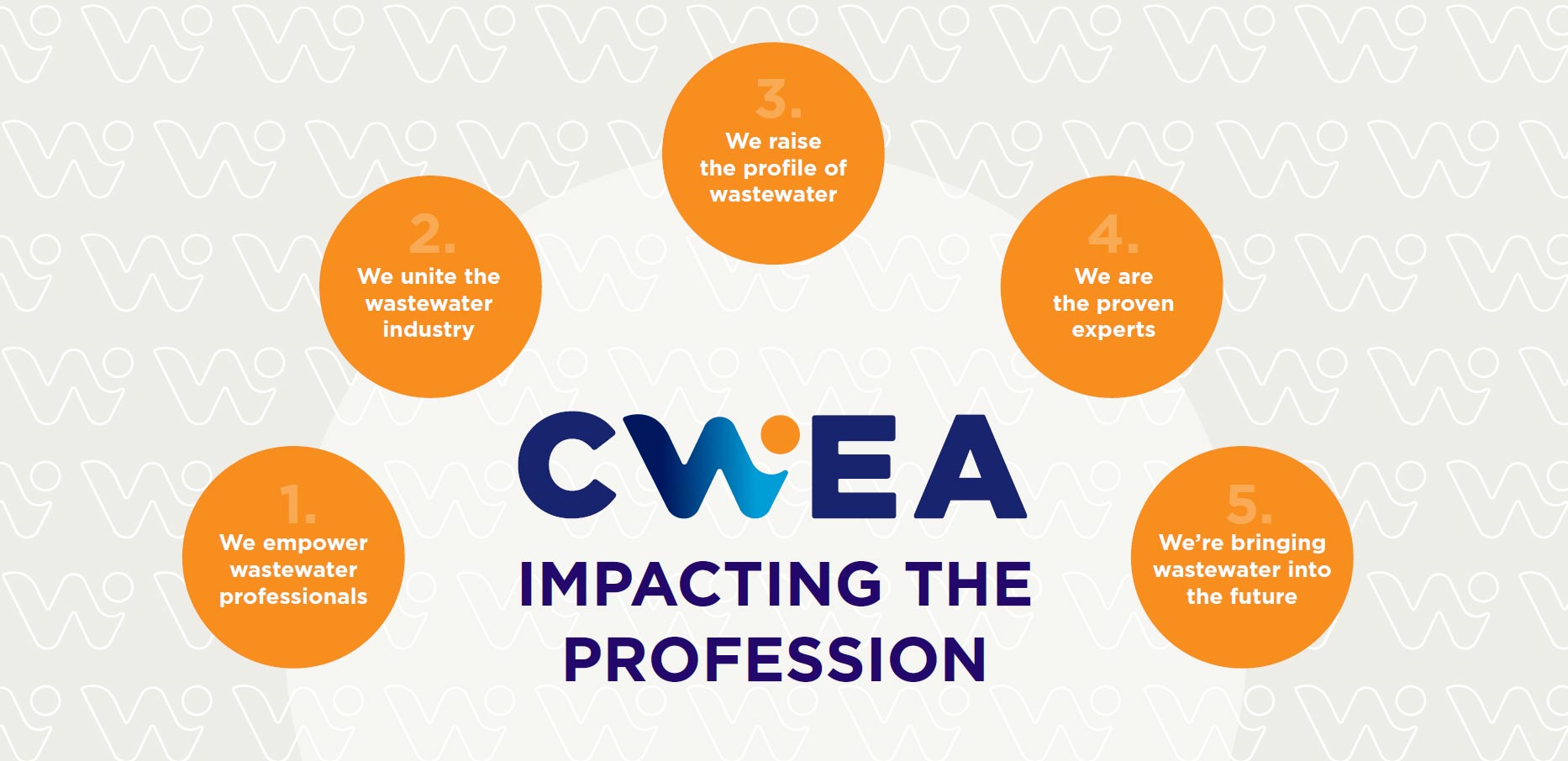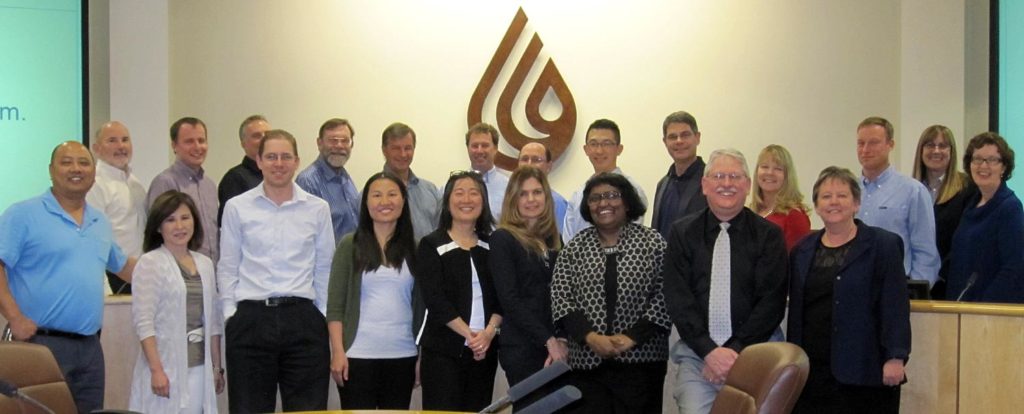 Uniting the water sector – volunteers from CWEA and CA-NV AWWA working together on the Advanced Water Treatment Operator certification. The AWTO certification program launched in 2019. Learn more at our website AWTOperator.org
Founded in 1928, CWEA has been a leader in advancing clean water professionals and innovations for over 90 years.
The amazing wastewater leaders who have served as CWEA President. Detailed list coming soon.
Meet the early-leaders of CWEA and how they built the state's wastewater infrastructure. Who were they? What did they do and what were their contributions? Find out in our History Committee's article.
ABOUT WASTEWATER TREATMENT
Treatment Process
How does a water resource recovery facility thoroughly remove trash and pollutants to create safe, clean water. Find out here.
We're changing the name of wastewater treatment plants to water resource recovery facilities. Find out why CWEA believes in a future full of resource recovery and greener communities.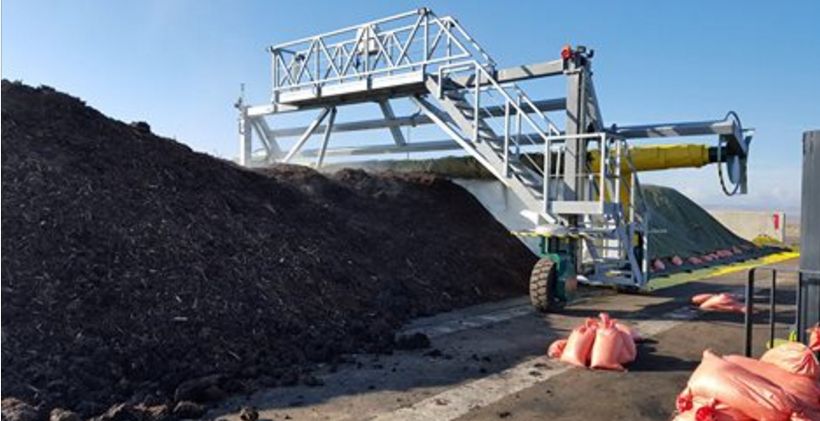 Building Healthy Soils with Biosolids
Now is a great time to build an amazing career as a California water or wastewater professional. There are hundreds of job categories available and thousands of job openings. Learn more about these great careers for a great cause. Work for water!
HISTORY OF CALIFORNIA SEWERS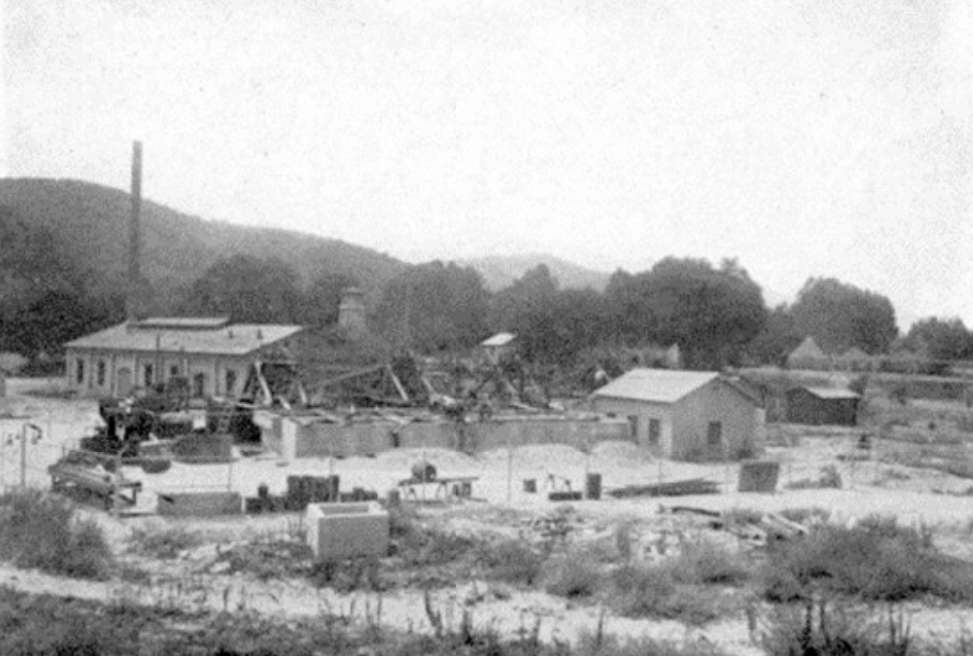 In 1929 LADWP commissioned an ambitious program of sewage reclamation field studies, on an experimental basis to head off a shortage of water in LA.
The Golden Gate Park recycled water facility is recognized as the first recycled water facility in California with effluent fully dedicated to the irrigation of public parkland and the creation of lakes, artificial brooks, and waterfalls.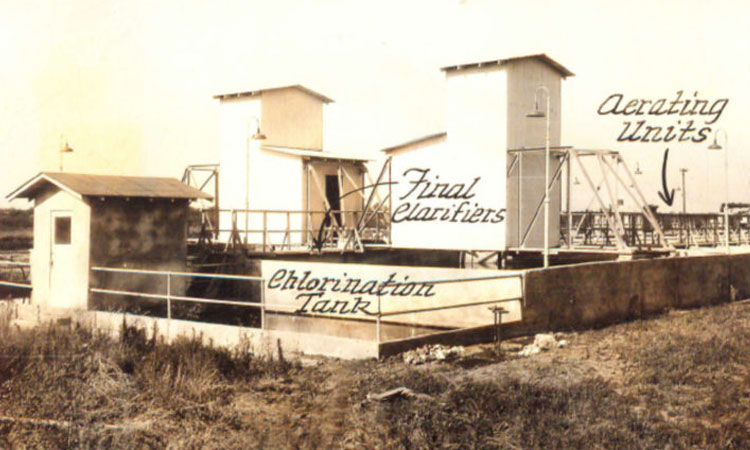 The City of Lodi's activated sludge plant successfully opened in the 1920s at the South Ham Lane location and operated until 1967 when new treatment facilities were constructed.