Learn about the inspiring sessions, events, and tours planned for this 50th Anniversary of the P3S Conference. Download the
P3S22 Conference Brochure >
Become a supporting partner at the 2023 P3S Conference. This past year, we welcomed over 300 wastewater professionals, and expect an even broader audience in 2023 as the future of clean water continues to evolve with new technologies, software, and solutions. Download the
Exhibitor and Sponsor Prospectus >
How To Teach Online and In-Person - On Demand Class Available for All Speakers
Learn how to design an effective workshop and how to deliver that workshop in a way that maximizes participation. Learn elements of adult learning that will be the foundation for how you design a learning experience.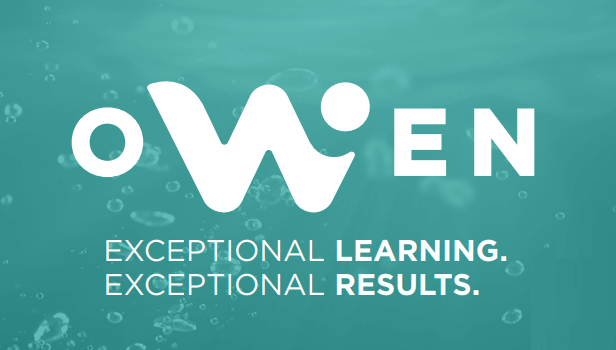 Recorded Sessions from P3S21
Watch some of the best sessions from the 2021 P3S Virtual Conference and earn contact hours as you watch. P3S22 sessions will be available soon.