The 2023 P3S Conference Committee seeks innovative speakers to share their expertise. If you have an interesting topic, case study, or success story to share, please submit your proposal today. The committee is looking for presentations related to hot topics.
See the full list >
All contact hours have now been moved into your CWEA member profile. If you hold a CWEA certification, no further action is needed.
Your contact hours are available when it comes time to renew your CWEA certification. You can also print a report showing the sessions and training events you attended.
If you'd like to get more involved in the P3S Committee, we encourage you to serve as a volunteer. Meet fellow P3S professionals and help run a successful conference. To volunteer, please contact  CWEA Director of Education 
Amy Lai
.
Here are the agencies and firms represented by all of the registered attendees at P3S22. This is one of the best conferences to network with pretreatment professionals from across California.
How To Teach Online and In-Person - On Demand Class Available for All Speakers
Learn how to design an effective workshop and how to deliver that workshop in a way that maximizes participation. Learn elements of adult learning that will be the foundation for how you design a learning experience.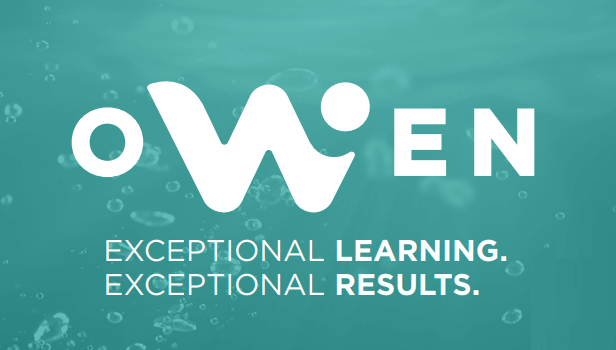 Recorded Sessions from P3S21
Watch some of the best sessions from the 2021 P3S Virtual Conference and earn contact hours as you watch. P3S22 sessions will be available soon.