Hotel Info to Come
How To Teach Online and In-Person - On Demand Class Available for All Speakers
Learn how to design an effective workshop and how to deliver that workshop in a way that maximizes participation. Learn elements of adult learning that will be the foundation for how you design a learning experience.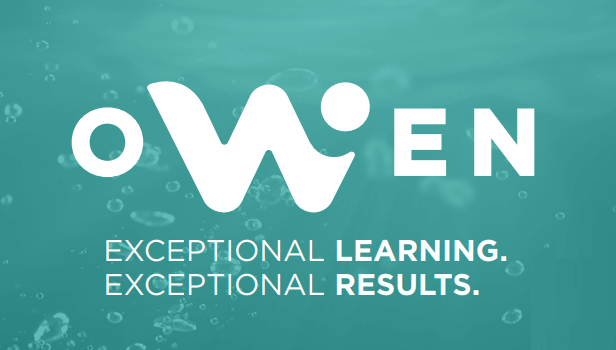 Recorded Sessions from P3S23
Watch the recorded sessions at P3S 2023 Monterey and earn contact hours as you watch.