| | GRADE 1 | GRADE 2 | GRADE 3 | GRADE 4 |
| --- | --- | --- | --- | --- |
| CWEA Member | $185 | $200 | $215 | $230 |
| Non-Member | $387 | $402 | $417 | $432 |
| EXAM WINDOWS | EXAM DATES | APPLICATION DEADLINES |
| --- | --- | --- |
| FALL | October 1st – December 31st | August 31st |
| WINTER | January 1st – March 31st | November 30th |
| SPRING | April 1st – June 30th | February 28th |
| SUMMER | July 1st – September 30th | May 31st |
Anyone, anywhere in the United States can apply for CWEA certification. Some portions of the certification exams are specific to California.
CWEA partners with the following water environment associations to administer certification exams for
their members:
Hawai'i Water Environment Association
Michigan Water Environment Association
Candidates wishing to earn certification through one of those associations should be sure to use the correct application that is specific to that association.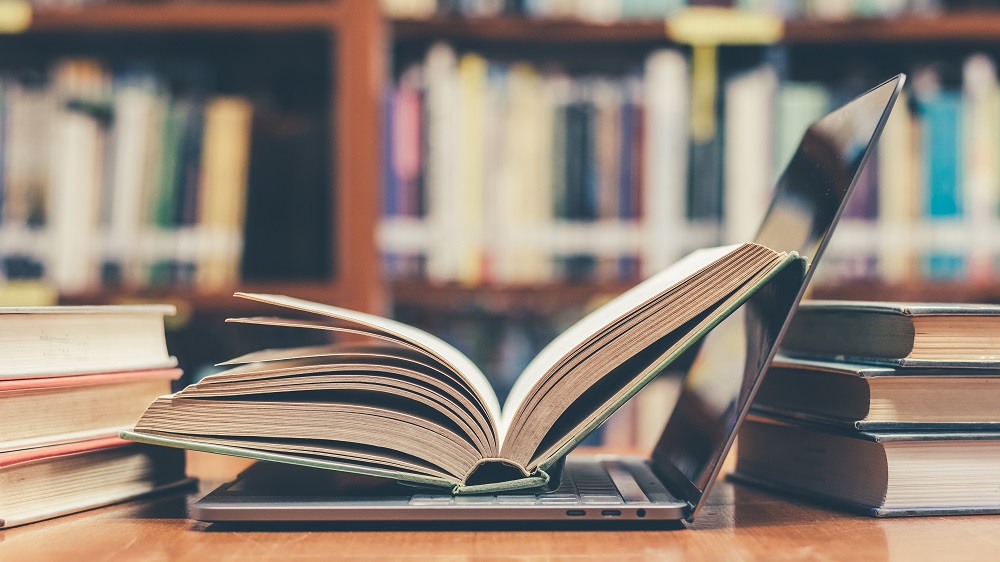 Click to See All Handbooks
Handbooks include exam content, policies and procedures.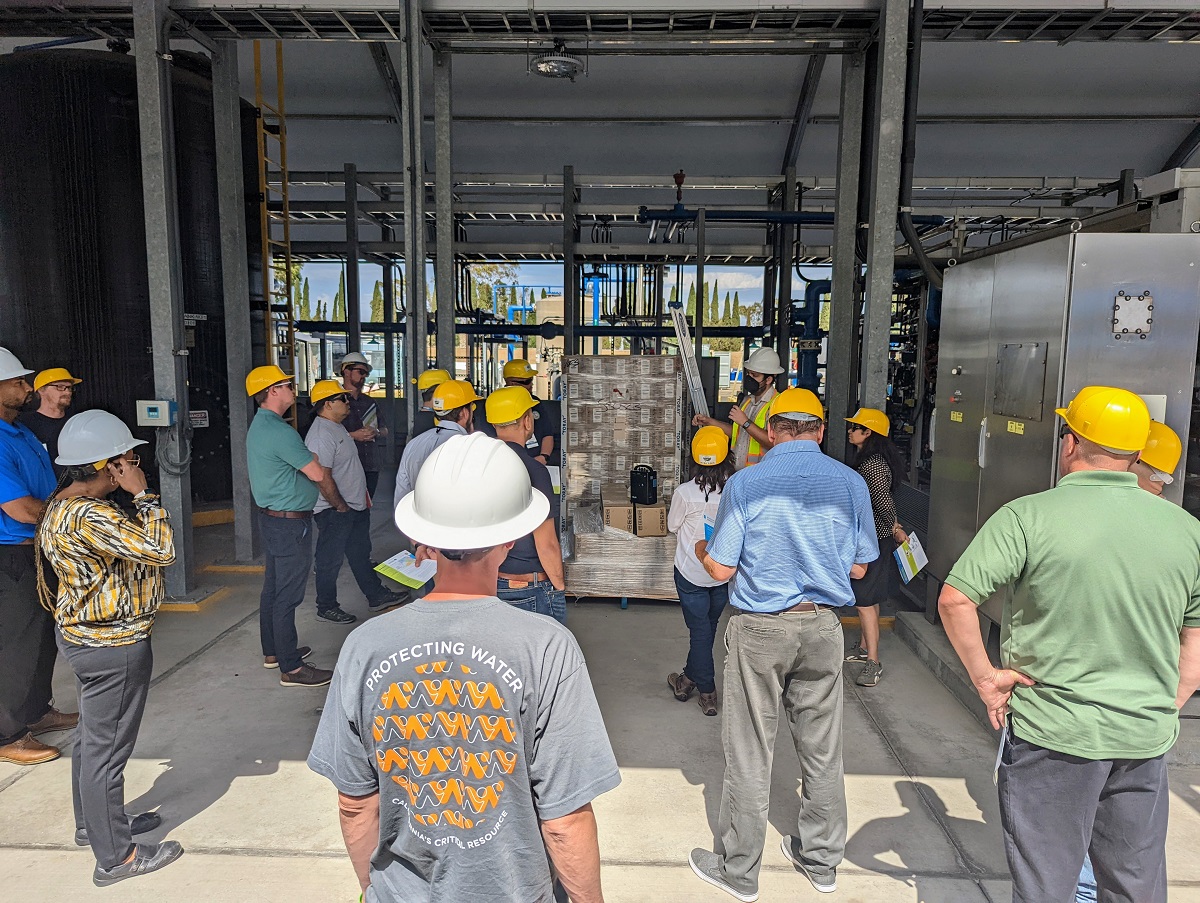 Join an Upcoming Event
Training classes and webinars are a great way to prepare for your certification exam.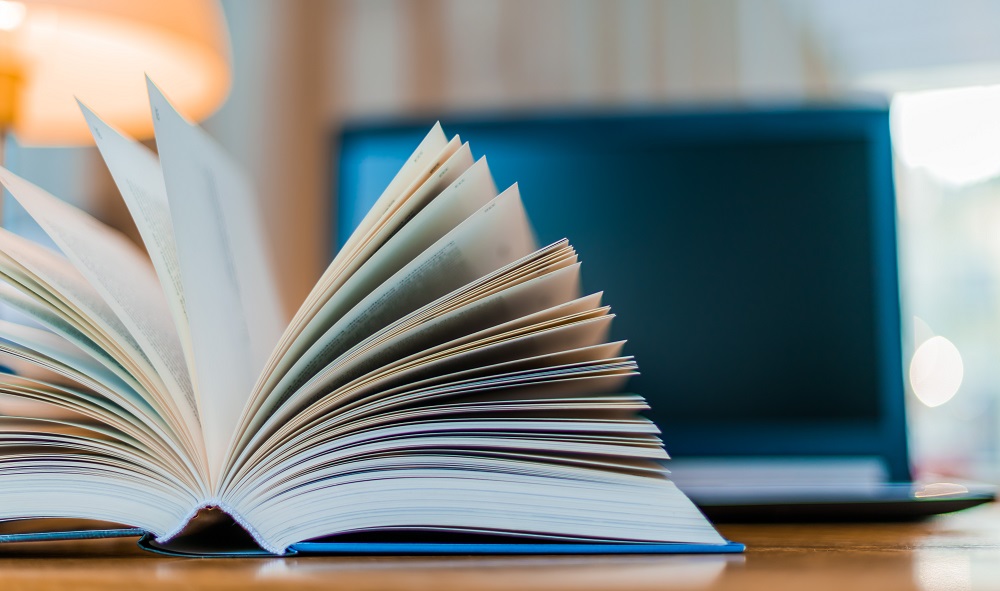 Take a Guided Self-Assessment
This tool helps candidates identify knowledge gaps and select the most appropriate Grade level for their current level of experience.