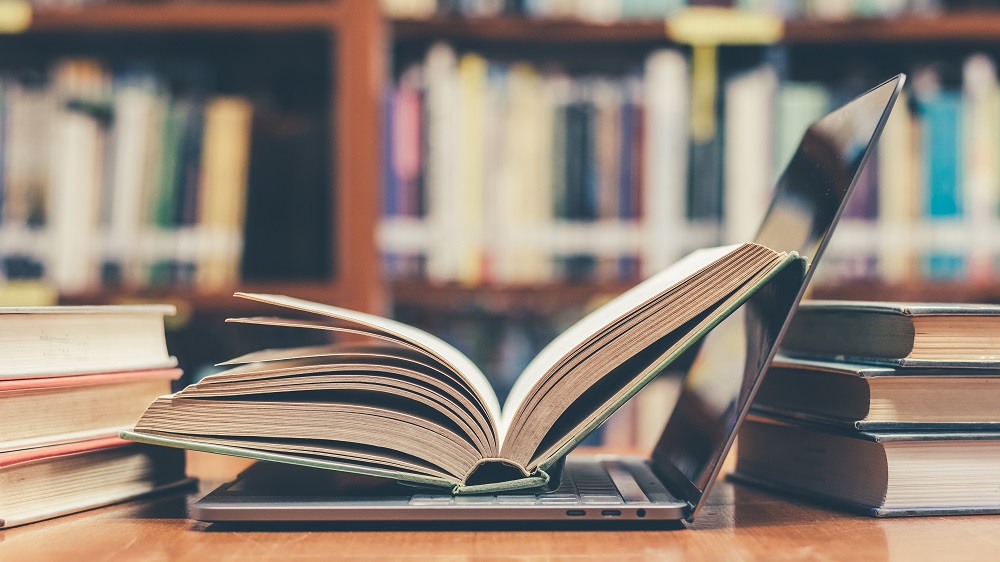 Click to See All Handbooks
Handbooks include exam content, policies and procedures.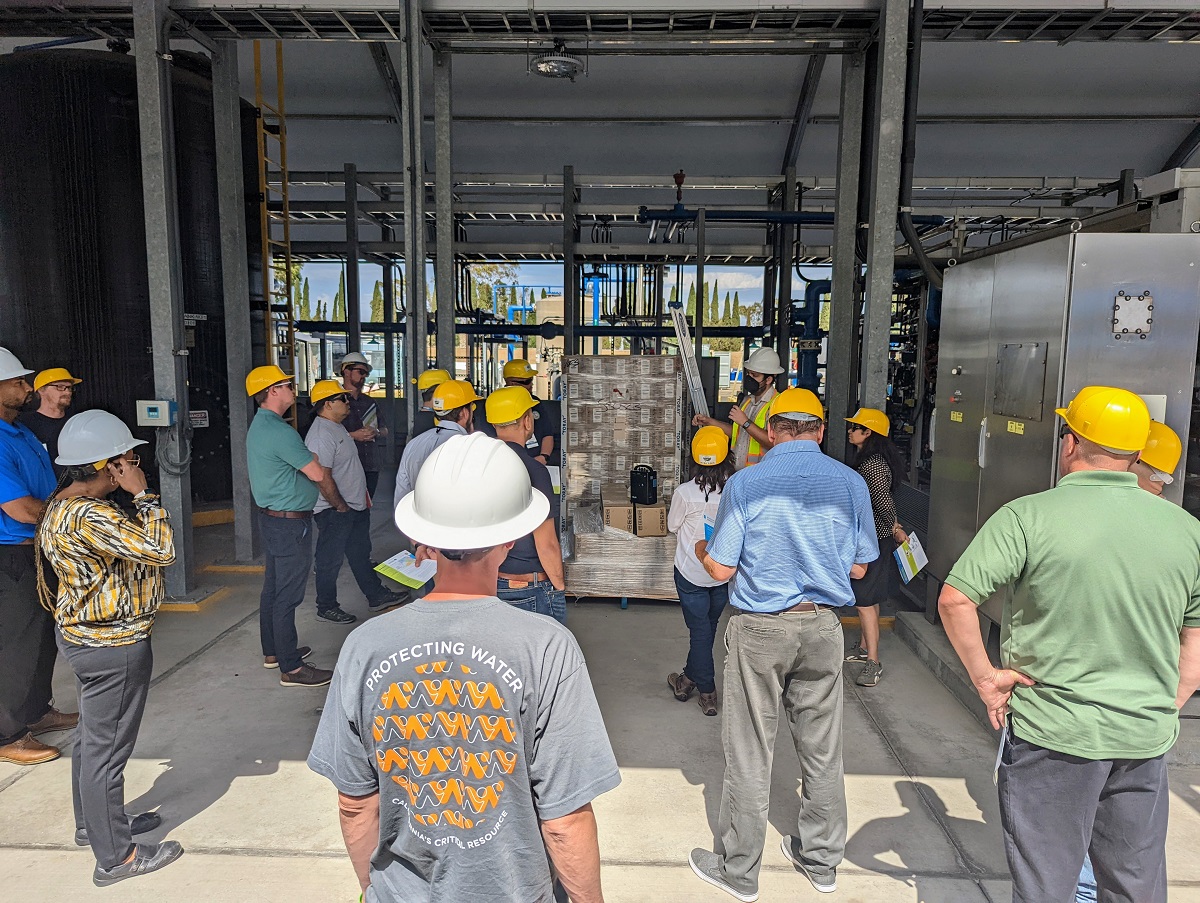 Join an Upcoming Event
Training classes and webinars are a great way to prepare for your certification exam.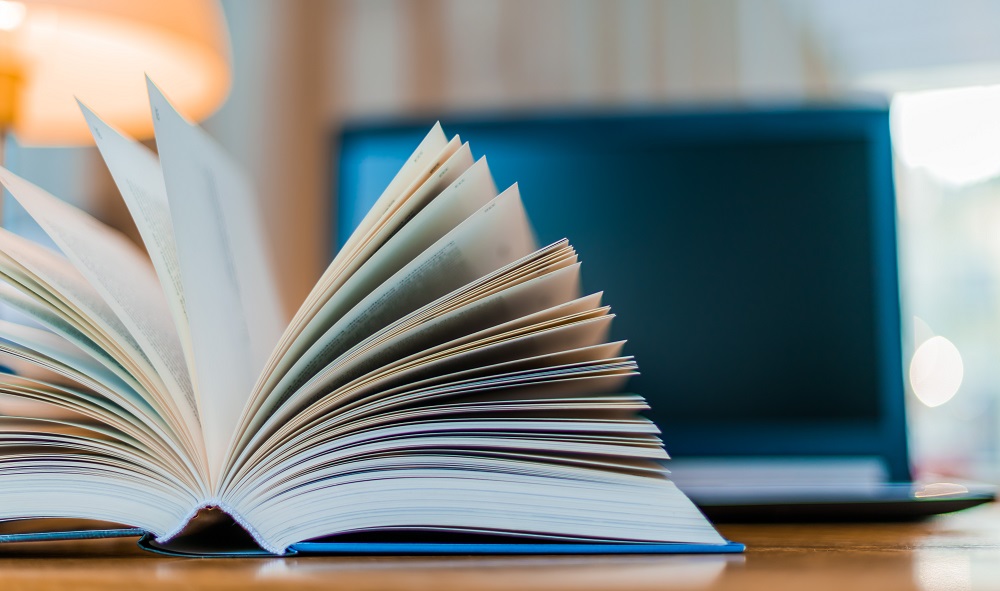 Take a Guided Self-Assessment
This tool helps candidates identify knowledge gaps and select the most appropriate Grade level for their current level of experience.