PROTECTING CALIFRNIA'S MOST CRITICAL RESOURCE
Unlock the power of innovation with a lineup of leading experts from utilities, universities, and technology companies.
Topics will cover key remaining elements critical to January 1, 2024 and for future maintenance of an effective Laboratory Quality Management System.
Meet President
Chuck Greely
"It is absolutely our members and their passion for what we do that sets us apart."
The water/wastewater profession is a wonderful career, full of great people, a rewarding purpose, new challenges and a stable career with good pay and benefits. If you are looking for a new challenge and want to help your community join us and work for water!
Clean water takes team work and lots of it! We need tens of thousands of talented and passionate professionals with a range of skills to keep moving California's wastewater sector into the future. Learn more about the mission critical career paths available in our industry.
As your go-to source for professional growth, CWEA is dedicated to providing the most valuable industry certifications, training, and networking opportunities. Get ready for your career in wastewater or get a promotion

CWEA is the trusted organization that advocates
for and empowers wastewater professinals
Check out what's planned for Water Professionals Week, and show California water pros some love!
Desert and Mountains Section President
Ron Scriven
has passed away. Ron was GM of Crestline Sanitation District.
News post >
Go Fund Me >
CWEA's Justice, Equity, Diversity, and Inclusion (JEDI) stories are designed to be shared at the start of a meeting or event. View our JEDI library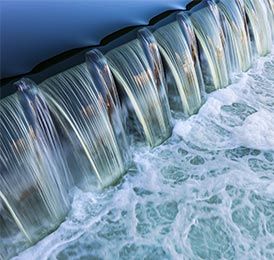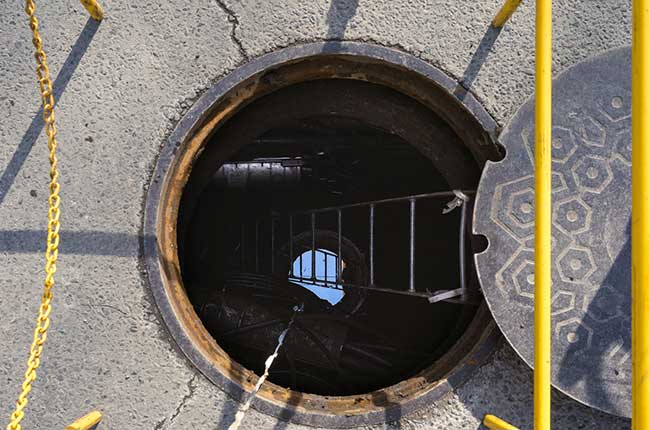 We've assembled deadlines, info, and training resources about the revised General Order on a new webpage. Learn how to comply with the updated Waste Discharge Requirements (WDR). 
View page >
Minor Collection System Maintenance exam updates incorporating the updated WDR regulations go into effect on October 1, 2023.
Learn more >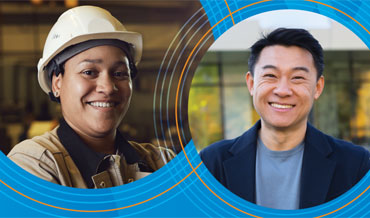 The mentoring program is currently underway and will open up for applications in January 2024.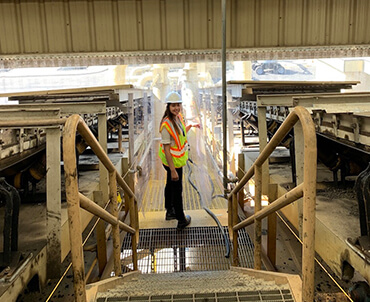 The scholarship program will open for applications in mid-October. It provides a range of funding opportunities for members and students to pursue their education dreams.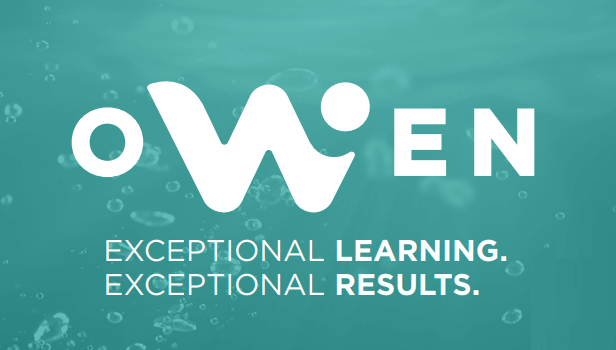 OWEN provides members with access to timely, relevant training and certification preparation classes that can help you excel throughout your career.
Learn more >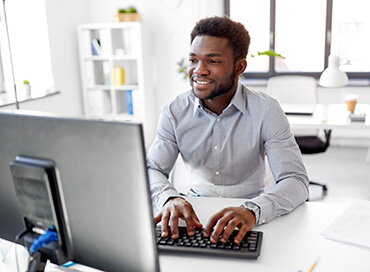 OnVUE service offers an easier way to take a CWEA certification exam at home or at work.
We're proud to lead the way with an inspiring, new Strategic Plan that elevates our core priorities—empowering, educating and connecting water professionals. Read the new plan and get involved.