PROTECTING CALIFRNIA'S

MOST CRITICAL RESOURCE
On-site CWEA based Electrical and Instrumentation Training over a 2-day Study Session.
Master the art of professional presentations. Transform your ordinary PowerPoint into an immersive visual journey that enhances comprehension and retention.
Omar Tovar,
Scholarship Recipient, 2023
I am honored to have been selected as a recipient of the Kirt Brooks Scholarship. Thank you for your continued support of my academic endeavors and for all that you do to support students in this field.
The water/wastewater profession is a wonderful career, full of great people, a rewarding purpose, new challenges and a stable career with good pay and benefits. If you are looking for a new challenge and want to help your community join us and work for water!
Clean water takes team work and lots of it! We need tens of thousands of talented and passionate professionals with a range of skills to keep moving California's wastewater sector into the future. Learn more about the mission critical career paths available in our industry.
As your go-to source for professional growth, CWEA is dedicated to providing the most valuable industry certifications, training, and networking opportunities. Get ready for your career in wastewater or get a promotion

CWEA is the trusted organization that advocates
for and empowers wastewater professinals
DIVERSITY, EQUITY & INCLUSION IN WATER
CWEA is encouraging the diversification of the water workforce by supporting women.  Read the profiles of inspiring water professionals and dive into the water profession.
Make a difference in your community, become a water or wastewater professional. CWEA is here to help you succeed.
CWEA's Justice, Equity, Diversity, and Inclusion (JEDI) stories are designed to be shared at the start of a meeting or event. View our JEDI library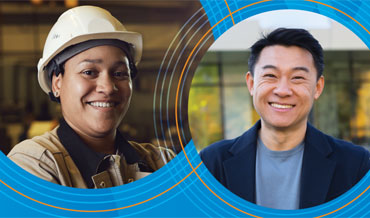 Now accepting applications, apply by March 10.
The new CWEA Mentoring Program will help you find someone who wants to champion you. Or, be a mentor and help support the next generation of wastewater professionals.
Learn more >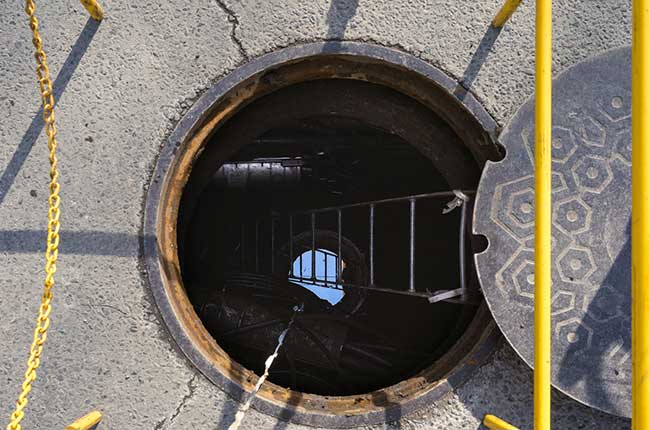 We've assembled deadlines, info, and training resources about the revised General Order on a new webpage. Learn how to comply with the updated Waste Discharge Requirements (WDR). 
View page >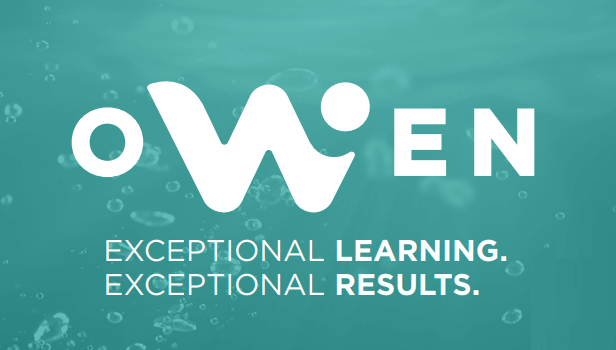 OWEN provides members with access to timely, relevant training and certification preparation classes that can help you excel throughout your career.
Learn more >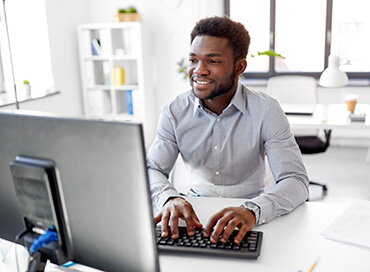 OnVUE service offers an easier way to take a CWEA certification exam at home or at work.
We're proud to lead the way with an inspiring, new Strategic Plan that elevates our core priorities—empowering, educating and connecting water professionals. Read the new plan and get involved.