Purpose
Each year the CWEA Annual Conference Photography Committee holds a photo contest that aligns with the conference theme. CASH PRIZES!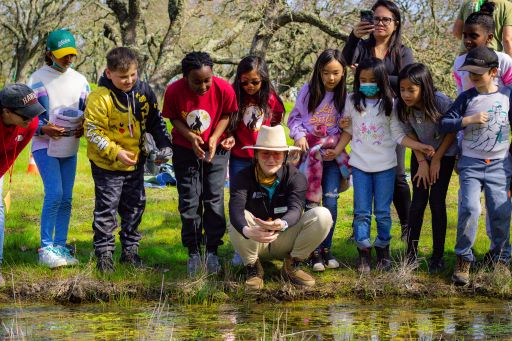 Instructions
CWEA invites all amateur photographers to enter the CWEA Annual Conference Photo Contest. Photos may depict anything related to the clean water profession, with special attention to the Annual Conference theme for that year. Photos due March 1.
1st place $100
2nd Place $50
3rd Place $25
The contest is open to all CWEA members.
Entries will be displayed in the conference gathering areas throughout the conference event and used on the CWEA websites and social media accounts. By entering this contest, you give CWEA the right to post your photo. CWEA will credit the photographer.
Judging will be based on originality, educational value and relevance to the Annual Conference theme - visit ac.cwea.org for theme info.


photos may be either black and white or >

maximum 2 entries per person


Apply
Contact
For most CWEA awards, you must apply at your Local Section level first. Direct your questions to the Local Section Awards Chair. If you need additional assistance, contact Megan Barillo at [email protected].